The Spiegelau Beer Glass Tasting is not finalized for 2014
Check back soon…
Spiegelau has developed a new beer tasting program similar to the Riedel Wineglass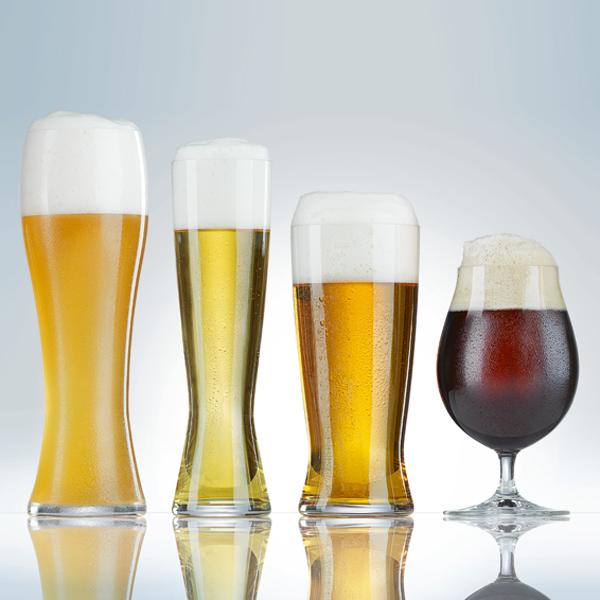 seminar called "Beer Classics" The tasting illustrates how the size and shape of glassware affects the sensory perception (i.e. aroma and taste) of fine craft beers and how the standard pint glass is really the enemy of all great beers. As part of the program, 4 different types of beers will be used: a light lager/pilsner, an IPA, a Wheat Beer and a Dark or golden "Belgian" style beer. Included in the cost of the event are the four tasting glasses.
Make Credit card Reservatons by calling
316 682-5502
Limited seating – reserve early!
Beer Classics Beer Connoisseur Kit
Contains one of each Stemmed Pilsner, Lager, Tall Pilsner, & Wheat Beer.
Beer's being served at this seminar:
Beers yet to be determined…but they'll be beauties!